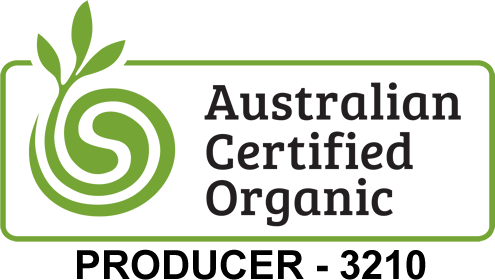 Welcome to Arahura Farms
Arahura farms is one of Australia's leading organic farming companies, we specialize in growing 100% certified organic Carrots, Beetroot and Onions.
We pride ourselves on being able to grow and supply our customers with the highest Quality produce all year round.
With a shared determination of all our staff and applying best practice farming techniques we endeavour to grow the best tasting produce on the market. This practice tied with flexible on farm packaging and in house transport make Arahura Farms a stand out amongst its competitors.
Contact Us Today